AL WAZZANTrading Corporation
Al Wazzan trading corporation is a Syrian trader and manufacturer involved in a diverse portfolio of agricultural products.
We're committed to finding new innovative solutions for our customers and closely monitoring developments in global market. We manage supply risks and ensure quality and timely delivery.
With our sector facing huge challenges, we aim to re-imagine global agriculture so that it is better for all the elements in the supply chain and our planet.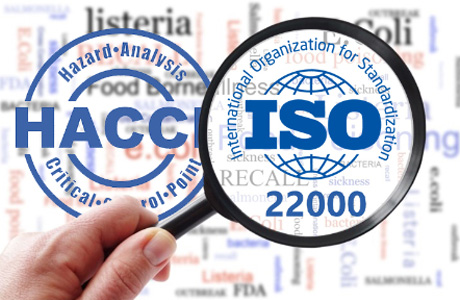 Food safety Policy
We use ISO 22000 food safety management system in place, which is tailored to apply to food safety, incorporating the widely used and proven HACCP principles and good manufacturing practices. Our dedicated team has full knowledge about the latest food safety regulations and we take our responsibility and consider food safety control of our utmost concern to protect our final customer.
We offer fully traceable organic seeds to our customers without any chemical fertilizers or pesticides, grown in healthier soil, and a better working environment for farmers and our control body CCPB is inspecting and certifying us according to the equivalent standards of EU 889/2008 and 834/2007.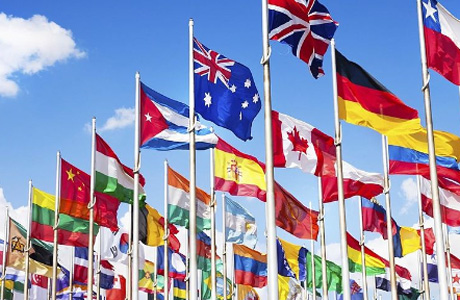 Al Wazzan International
Our buying teams and processing facilities are based in key growing regions for more secure supply and access to markets.
Through our branch in Hamburg, Germany we have the potential to increase our market share in the European market for our products.